For many teenagers, a driver's license represents freedom and greater independence. For parents, a newly licensed teenage driver can cause not only significant anxiety but also a shocking increase in car insurance costs.
I almost fell to the floor when I opened the first car insurance bill after adding my 16 year old daughter to my policy. It was literally double the month before. I was sure it was a mistake. Maybe I forgot to pay the previous month's bill? I immediately called my agent, who couldn't offer much comfort. That is correct, he said. Add a teenager to your policy and your premium will increase.
"Insurance is about risk and rates are based on several factors, including who you are, where you are, what you drive and how you drive," says Allie Byers, spokesperson for insurance comparison website The Zebra.
For most carriers, "who you are" includes age, which is a major factor in determining an auto insurance rate.
"Because teenage drivers pose a much higher risk than adult drivers, with higher chances of car accidents and fatalities on the road, their car insurance rates will be much higher," says Byers.
We all have to start somewhere, but given the lack of experience, drivers over 25 (or their parents) can expect to pay 115 percent more per year than the average driver — $1,667 per year. six-month policy, against the US average of $774 – according to research by insurance comparison site The Zebra.
The good news is that parents and teens have options to save on teen car insurance rates, says Byers, who suggests shopping around to start.
"You may find that you can pay a lot less for the exact same policy or an even better one," says Byers.
Also ask your agent to apply any applicable discounts. I was able to shave a few percent off my premium by signing up for an automatic payment plan through my carrier.
Here are more tips to help you save, courtesy of The Zebra.
Keep your teen on your car insurance: Car insurance is even more expensive for teenage drivers on their own policy. Parents who choose to insure their teen under their policy will typically save about $955 every six months compared to independent teen driver insurance.
Good student discount:  If your driver has good grades – typically a B average or better – inquire about a good student discount. Nationwide, Progressive, Geico, All State and others offer various student discounts. Students insured by State Farm can save as much as 15 percent by enrolling in the company's Steer Clear program. In all likelihood, your insurance company will require routine proof, such as a transcript, to qualify.
Defensive Driver/Safe Driving Discount: These programs can not only help teach teenagers how to be safe drivers, but also reduce the potential for citations and accidents, which can raise your premium. In New York, you can save 10 percent on your premium for three years if you take a state-approved course. The exact requirements and specifications for this discount vary, so contact your insurance company for details to get a cheaper rate.
Choose a safe and moderately priced vehicle: Insurance companies take the driver and the car into account when setting insurance rates. If you want to keep your premium down, consider a cheaper vehicle, like a used car, with a good safety rating. New vehicles, trucks and luxury brands will cost more to insure.
Monitor their driving: If your teen is a good driver, consider asking your provider about usage-based insurance like telematics, a tracking device that monitors driving habits and tendencies that help determine the policyholder's auto insurance premium.
Consider additional coverage options: If you're not completely confident about your teen's driving abilities, you may want to consider what's called accident forgiveness in your policy. Although it varies by insurer and your state, this would "forgive" the first accident on your insurance policy—meaning your rate wouldn't be raised just because you had a car accident. Note that not all insurance companies offer this protection and there may also be some age and location restrictions. The Insurance Information Institute also suggests increasing your liability limits if you add a teen driver to your policy, as this can help protect against lawsuits or damages that may occur if your teen is involved in an accident.
Don't pay for coverage you don't need: If your new driver will be using an older vehicle, make sure you don't pay for coverage you don't need. Collision and comprehensive coverage is only designed for leased or financed cars or vehicles valued at more than $4,000. Compare the cost of paying for repairs out of pocket with the cost of comprehensive and collision insurance to see if dropping those coverages seems worth it.
What factors affect car insurance?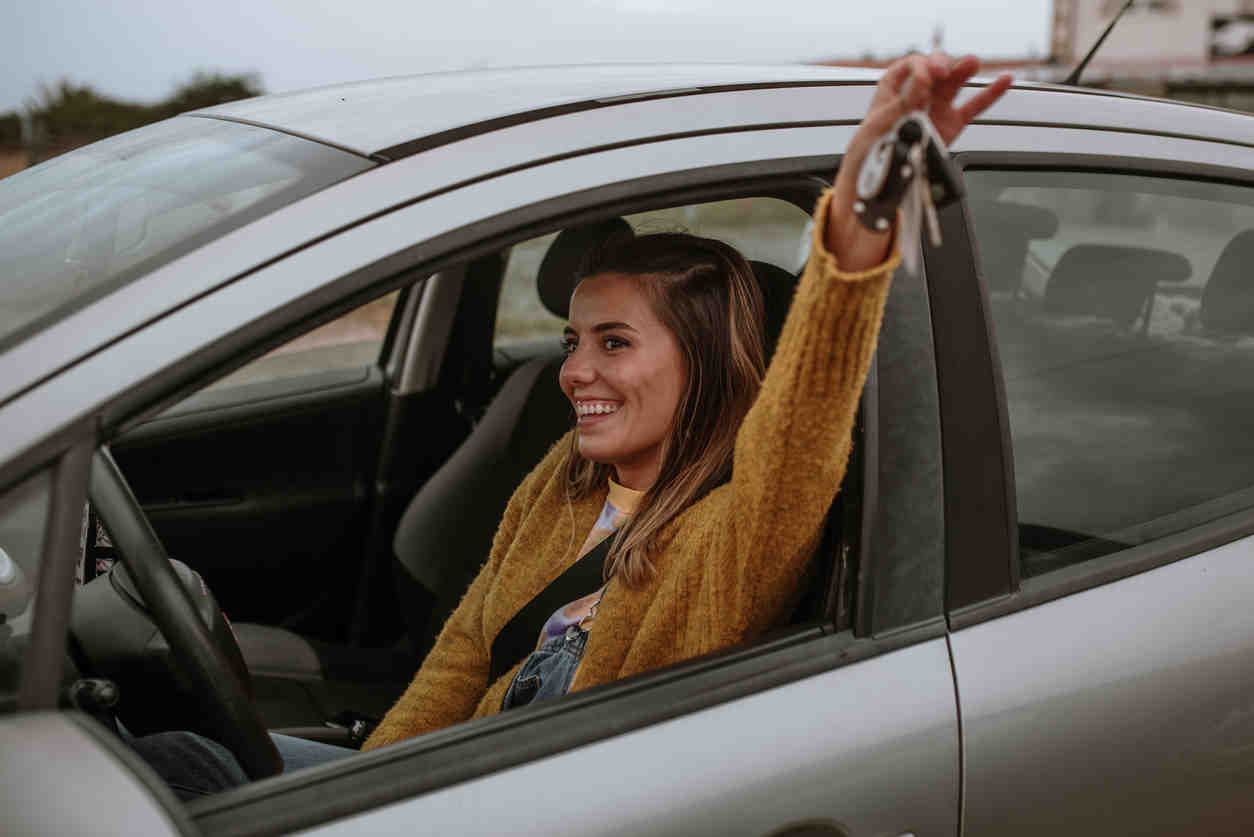 What factors are most important to car insurance rates? See the article : Is my insurance void if I go over mileage?.
Age. Age is a very important assessment factor, especially for young drivers. …
Driving history. This rating factor is straightforward. …
Credit score. …
Years of driving experience. …
Location. …
Sex. …
Insurance history. …
Annual mileage.
What is the biggest factor in car insurance? Your driving experience is the most weighted factor in calculating the price of your insurance.
What are the 5 factors that affect your auto insurance payment?
Five factors can affect a plan's monthly premium: location, age, tobacco use, plan category and whether the plan covers dependents. To see also : Fighting over COVID auto insurance data could set the stage for massive combat control in Illinois. FYI Your health, medical history or gender cannot affect your premium.
What are the most expensive cars to insure for teenage drivers?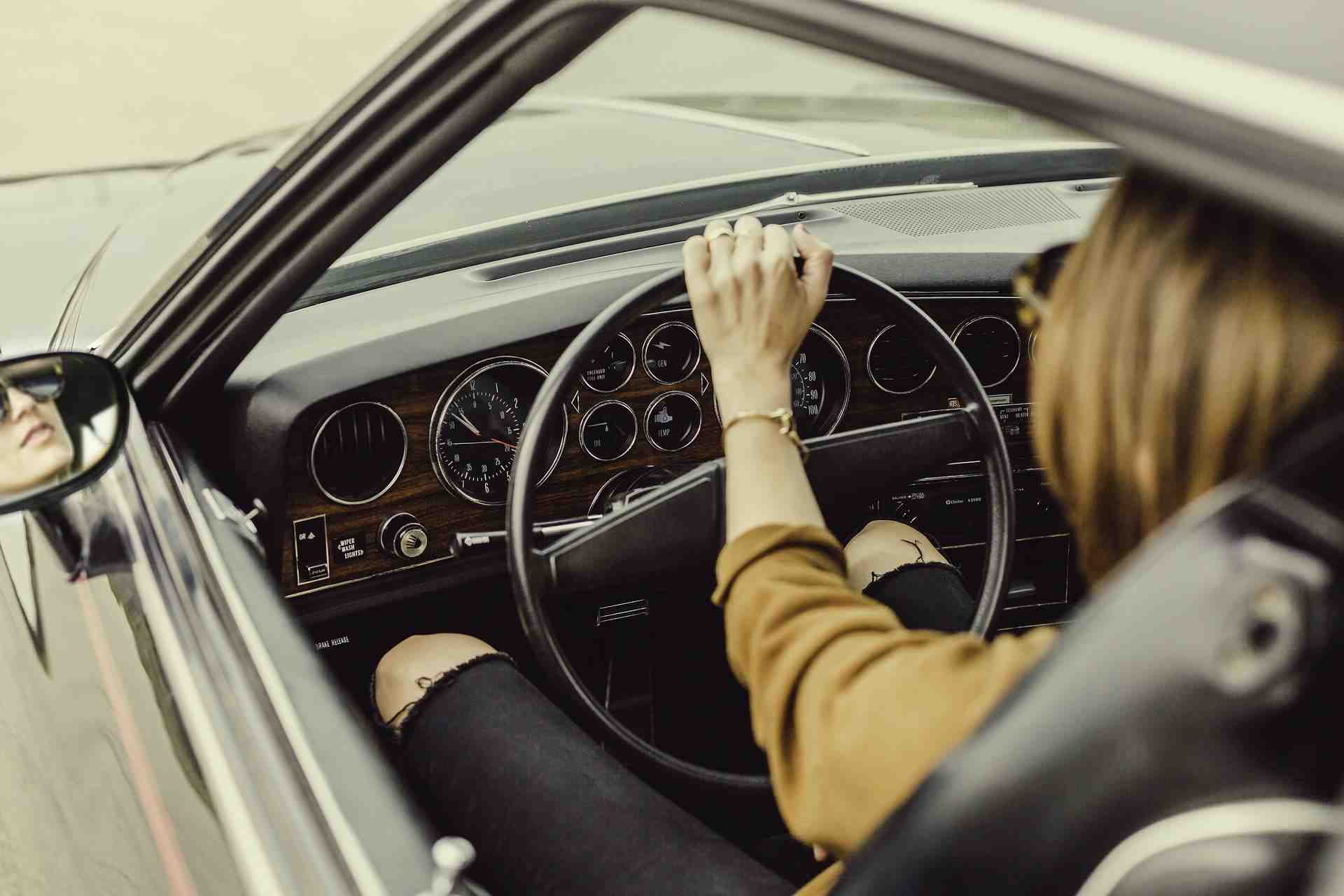 | Rank | Car | Average annual car insurance |
| --- | --- | --- |
| 1 | Kia Forte | $3,282 |
| 1 | Mini Cooper Hardtop | 3,282 |
| 3 | Mitsubishi i-MiEV | 3,282 |
| 4 | Scion tC | 3,268 |
How much should a 16-year-old spend on a car? It's generally suggested that parents limit their spending limit to around $10,000 for their teen's first vehicle, and most people stick to used ones. To see also : How does your address affect your car insurance?. If you stick to this guideline, the most you should save is about $2,000.
Do More expensive cars cost more to insure?
Advanced cars, higher premiums And as a general rule, more expensive cars cost more to insure because of the increased costs associated with repairing them, replacing parts – especially on foreign brands – or replacing the vehicle in the event of a total loss.
Which car has the cheapest insurance 2021?
The Honda CR-V, Jeep Wrangler Sport and Subaru Crosstrek are the cheapest cars to insure among popular 2021 car models.
What color car does not raise insurance?
You may have heard that red cars are more expensive to insure. But according to the Insurance Information Institute (III), the color of the car you drive does not affect the price of car insurance.
Are older cars less expensive to insure?
Are older cars cheaper to insure? Yes, most older cars are cheaper to insure, especially when it comes to comprehensive and collision insurance. Cars lose value as they age, so potential insurance payouts after an accident also decrease.
Is Honda or Toyota more expensive to insure?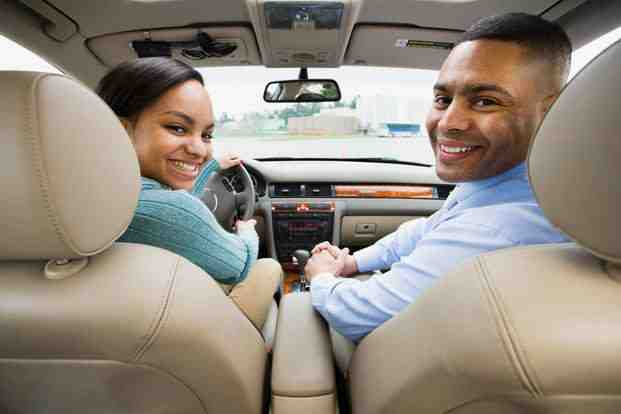 According to our data, insurance premiums on Toyotas are slightly cheaper than Hondas. The average annual premium for a Toyota is $2,616, while for Hondas it is $2,800. It's not a big difference in price, but every penny counts if you're trying to save money.
What is a better buy Honda or Toyota? With the categories we looked at, it turns out that Toyota is the superior brand, having more vehicles, better prices, and superior reliability. But when it comes to choosing between Honda or Toyota, the Honda is no slouch either, with similar reliability ratings, affordable prices, and even better safety ratings.
Why do Hondas cost more to insure?
The cost of insuring a Honda Civic increases slightly due to the vehicle's relatively high theft rate. But because there are so many Civics on the road, it makes sense that they are stolen more often than less ubiquitous cars.
Is it expensive to insure a Honda Civic?
2020 Honda Civic Insurance Prices: The average 2020 Honda Civic insurance price is $1,800 per year or $185 per month for full coverage. Prices may vary depending on individual factors.
What makes a car more expensive to insure?
The car you drive – The price of your car is a major factor in the cost of insuring it. Other variables include the likelihood of theft, the cost of repairs, its engine size and the car's overall safety record. Cars with high-quality safety equipment may qualify for premium discounts.
How much does it cost to insure a 2022 Honda Civic?
Honda Civic insurance costs average $1,510 per year, $755 for a 6-month policy or $126 per month for full coverage, depending on trim level. The 2022 Honda Civic is one of the cheaper compact cars to insure, costing $59 less per year on average compared to the rest of the cars in the segment.
Is a Toyota more expensive than a Honda?
Hondas may not beat out a Toyota when it comes to cost of ownership over a 10-year period. It still comes in the top 10 cheapest vehicles to own in the long term. However, Toyota ranks third on the list with much cheaper repair costs and has an even better reputation for reliability.
Why is Toyota more expensive?
Toyotas are expensive because the automaker has been hit hard by a global chip shortage. As a result, dealers are facing an unprecedented inventory shortage with one of the industry's lowest daily supply of vehicles.
Is Honda a luxury car brand?
Best Brand: Honda Honda's excellent reputation for quality is just part of the reason it once again tops the list for Best Overall Non-Luxury Brand.
Why is insurance so high for teenagers?

Research shows that, due to lack of experience behind the wheel, young drivers are involved in more accidents than the average adult, placing young drivers in a higher risk category. This is the primary reason why young drivers pay a much higher premium for their insurance.
Do teenage boys or girls pay more for car insurance? While adult men and women pay about the same amount for car insurance, the difference changes as drivers age. While all teens pay more for car insurance than older adults, teenage boys pay the most. Our test boy driver was offered $4,946 a year, or $328 more than a girl of the same age.
Why is car insurance so high for people under 25 years old?
The reason the insurance is higher for someone under 25 is that younger drivers are statistically more likely to get into an accident than older drivers – so they are riskier for companies to insure.
Why does car insurance drop when you turn 25?
Drivers under the age of 25 are statistically more likely to cause an accident and file an insurance claim, so insurance companies mitigate this risk by charging higher premiums.
Why is insurance so expensive under 25?
Young drivers aged 16 to 25 pay more for car insurance than older drivers because they statistically cause more accidents. The high frequency of youth drivers increases the risk for insurance companies, which they reduce by charging higher premiums.
Why do you think car insurance is often highest for a person aged 16 24?
Young drivers generally pay the highest rates as they lack experience behind the wheel and are the riskiest to insure. In addition, men usually pay higher rates than women because men are statistically more likely to engage in unsafe driving behavior.
Why is insurance so high for boys?
Your age (and gender) The main reason for these high rates is that young drivers are statistically more likely to be involved in car accidents that result in expensive claims to insurance companies. Young men are especially likely to pay a lot for car insurance.
Why do teenage boys have higher insurance?
Reckless driving, speeding tickets, more accidents on the road. These are a few of the reasons why teenage male drivers typically end up paying a higher insurance premium than their female counterparts.
Why do male drivers have higher insurance?
Insurance is based on risk. Men drive more than women. They are more likely to get into accidents, get tickets, and be arrested for DUI. Men are also more likely to drive a car that is more expensive to insure.
Why do boys have more expensive insurance?
On average, young men pay much more for car insurance than young women. This is because car insurance providers find that men are riskier drivers than women, especially when they are younger. As they get older, women start paying slightly higher rates.
Why is insurance so expensive for a 16 year old?
The higher the risk, the higher the premium. A 16-year-old has less experience behind the wheel than an older driver, making them more likely to get a moving violation or get into an accident. To protect themselves financially against this higher risk, premiums for young drivers are higher.
Should I put my 16 year old on my car insurance?
You do not need to add your child to your car insurance. But it will be cheaper than the child getting his own policy. "You're not required to add a teen driver to your car insurance, but it's more cost-effective to do so," says Melanie Musson, an auto insurance expert for CarInsuranceComparison.com.
Car insurance is much more expensive for 16-year-old drivers because they are more likely to get into accidents than older drivers. According to the Centers for Disease Control and Prevention (CDC), teenage drivers are three times more likely than other drivers to be involved in a fatal accident.
Why do insurance companies charge higher rates to teenagers?
Young drivers pay more because statistics show that teenagers are inexperienced, making them more likely to be involved in car accidents compared to other age groups. According to the Insurance Institute for Highway Safety: Drivers ages 16 to 19 are four times more likely to be in a car accident compared to older drivers.